Revolutionizing Digital Excellence
Witness the magic of our meticulously crafted, data-driven digital strategies as businesses undergo remarkable transformations. Your success is our signature, and we take pride in being architects of your digital journey.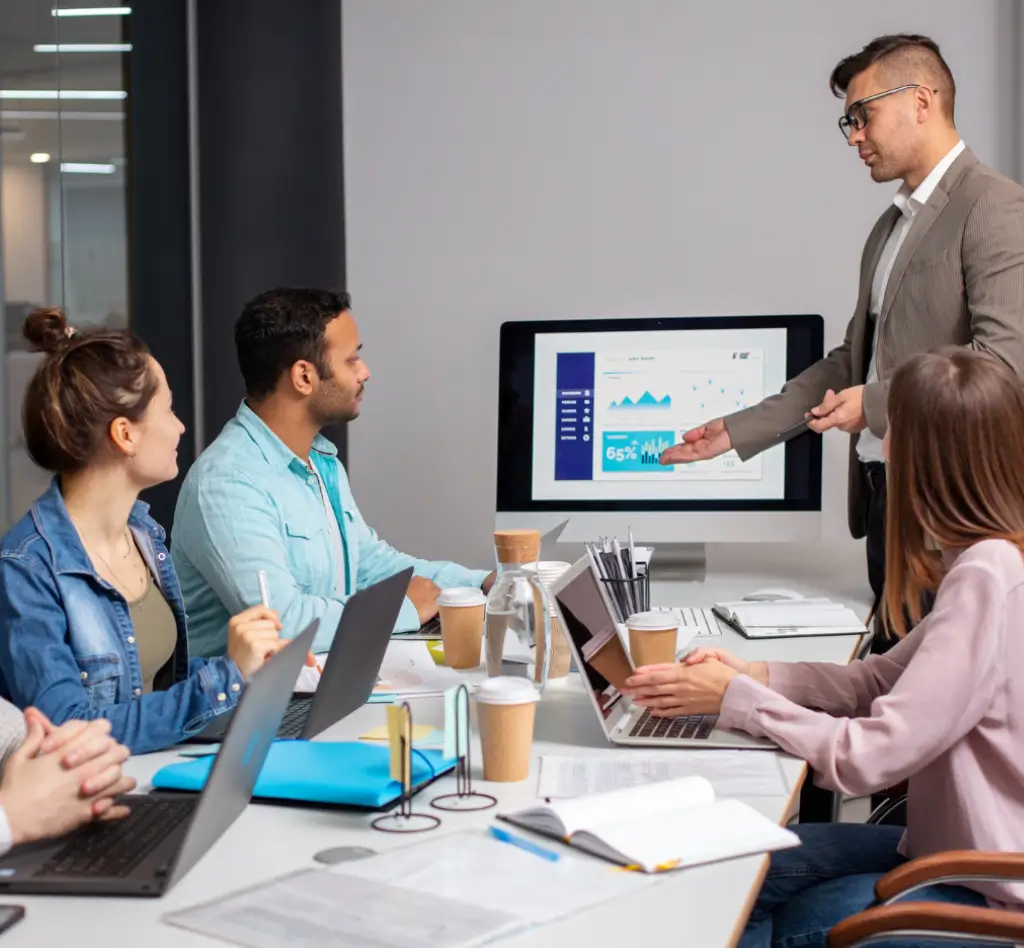 What our happy customers are saying
"The social media management services provided by this agency have brought my brand to life on various platforms. My followers and engagement have grown substantially."
Ramesh Patel
"With the help of this amazing digital marketing agency, we have been able to increase our customer base and convert leads into customers. They gave us all that was needed for success in converting prospects into paying clients!"
Sunil Maurya
" The company delivered exceptional services, exceeding my expectations. They skillfully developed my website on time and stayed within the budget, showcasing their commitment to quality and professionalism."
Zahangeer Ansari
"The website was delivered on time, precisely tailored to our specifications. This punctual and customized service greatly contributed to our overall satisfaction with the project."
Sujit Kumar
The PPC specialists at this agency are highly skilled and data-driven. They've optimized my ad campaigns for maximum efficiency and effectiveness.
Srishti Sachdeva Bhatia
The web development services offered by this agency are top-notch. They delivered a website that not only looks great but also performs flawlessly.
Jayshree Vaniya
4.9 Based On 50+ Client reviews